Grow Your Business With Us
"The work that Thunderbolt has done for us has been invaluable. As a small manufacturer of custom product, we are generating 30-50 leads monthly via our website. Engineers and Purchasing departments find us via Google search multiple time per day. We can trace back some of our largest customers directly to their original "Contact Us" form submission. Thunderbolt has not only generated thousands of leads but also helped us to position our company as thought leaders in our market. I can't even count the number of times I have been approached by customers letting us know they love out content and want to know how they can do the same. I would recommend Thunderbolt without a second thought." – Dominic T.
---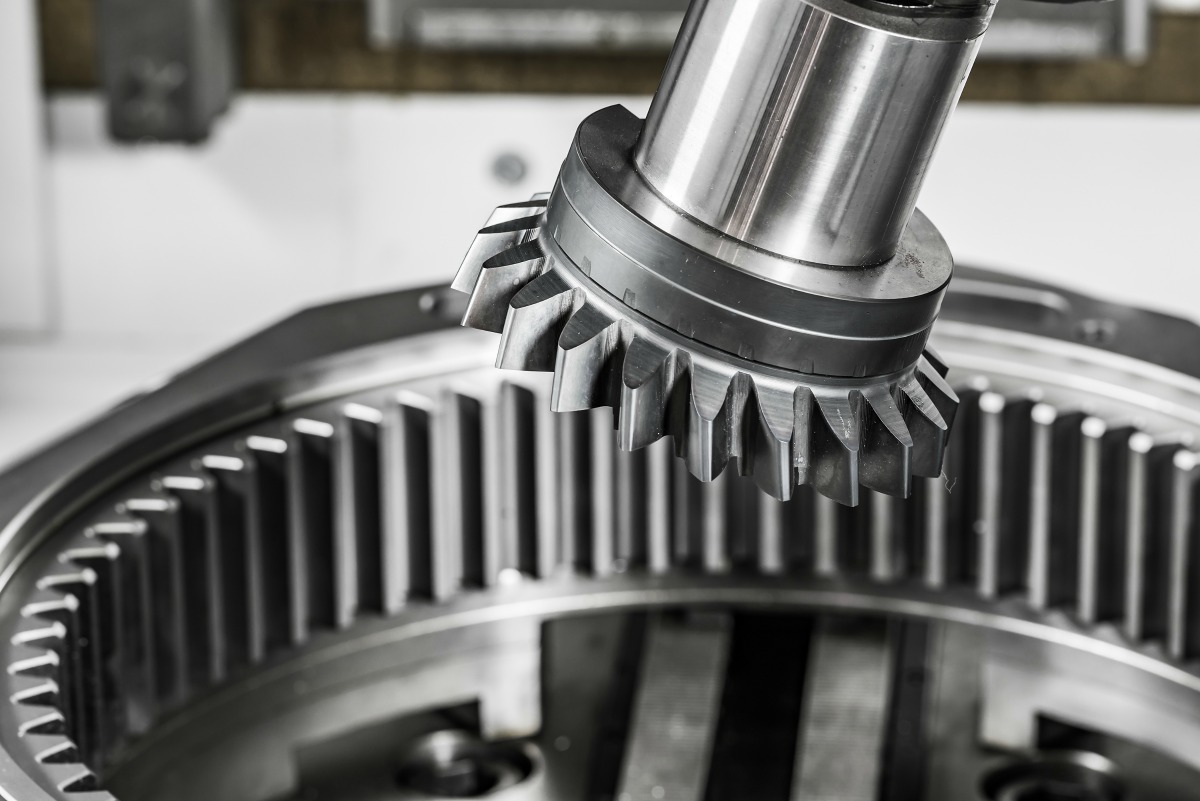 What We Do
Thunderbolt specializes in content creation and marketing communications, press releases, trade show support, social media, search engine optimization (SEO), technical writing, and email marketing. Our clients include manufacturers, technology companies, and non-profit organizations across North America.
Meet Your DEI Requirements
Thunderbolt is a Massachusetts-certified Women Business Enterprise (WBE) that can help you to meet your diversity, equity, and inclusion (DEI) requirements.
---